Melbourne Skydeck | Everything You Need to Plan Your Visit
Contents
Visitor Information at a Glance
Open all days.
Sun - Thur: 12 PM to 9 PM
Fri & Sat: 12 PM to 10 PM
Address: 7 Riverside Quay, Southbank VIC 3006, Australia
Best Time to Visit Melbourne Skydeck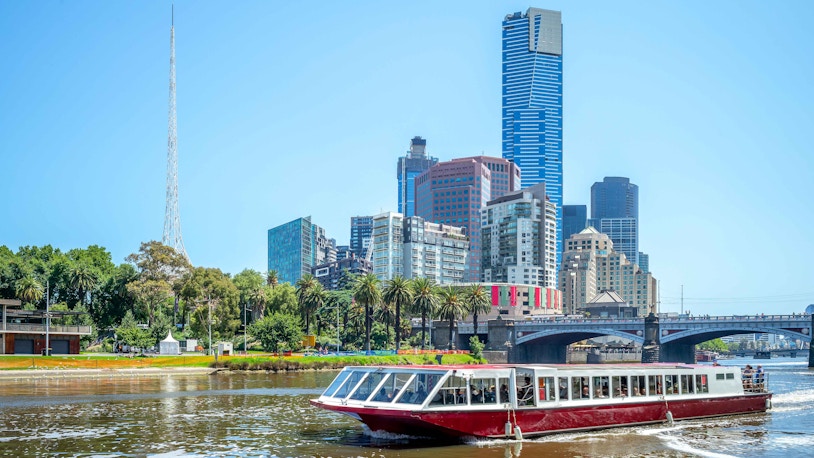 Sunsets on Weekdays
Weekdays are generally less crowded compared to weekends, offering a more relaxed experience. To avoid large crowds, it's best to plan a visit to Melbourne Skydeck early in the morning or during the sunset.
The peak tourist season is during the summer months of December to February, while the low tourist season is during the winter months of June to August. Septembers and Octobers make for best months for visits with moderate temperatures and fewer crowds!
Book Your Melbourne Skydeck Tickets
Combo (Save 18%): Melbourne Skydeck + Melbourne River Cruise Tickets
More details
Combo (Save 13%): Melbourne Skydeck + SkyBus Tullamarine Airport City Express Tickets
More details
Melbourne Skydeck Location
Address: 7 Riverside Quay, Southbank VIC 3006, Australia
Melbourne Skydeck is located at Riverside Quay in Melbourne. The skyscraper stands tall within the Eureka Tower, which is a prominent landmark in Melbourne. 
Closest Landmark: National Gallery of Victoria (1.4 km)
Getting to Melbourne Skydeck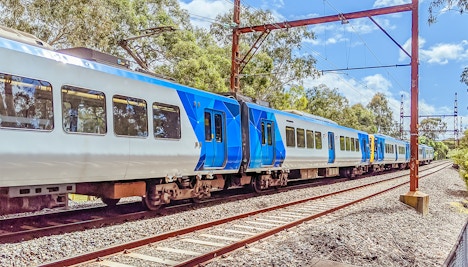 By Train
Duration: 15-20 minutes
Closest Station: Flinders Street Station 
Board a train to Flinders Street Train Station from Melbourne. 
The Flinders Street Train Station is just a 5-minute walk across the bridge to the other side of the Yarra River.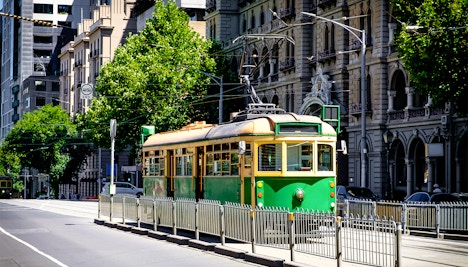 By Tram
Duration: 15-25 minutes 
Closest Station: Southbank or Queens Bridge St
Board Line 16, 48, 70, or 86 from anywhere in Melbourne. 
The nearest stop to Eureka Tower is 115-Casino, Southbank, or Queens Bridge St. 
Take a walk to Eureka Tower from the station, which is just 6 minutes away.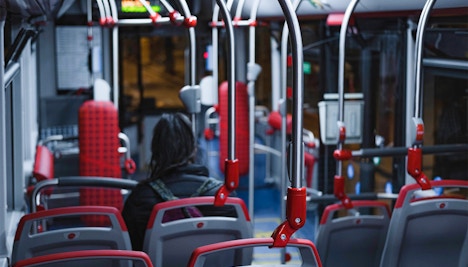 By Bus
Duration: 20-25 minutes
Closest Station: Queensbridge Street
Various bus routes operate in the vicinity of Melbourne Skydeck, and the closest bus stop is on Queensbridge Street.
Bus lines 207, 216, 220, 234, 251, and 302 operate near Melbourne Skydeck. 
The station is just a few meters away from the Eureka Tower.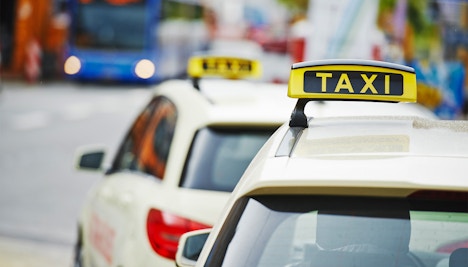 By Taxi
Duration: 10-15 minutes 
Board a taxi from anywhere in Melbourne to Eureka Tower. 
Taxis are readily available in Melbourne and can drop you off directly at Melbourne Skydeck.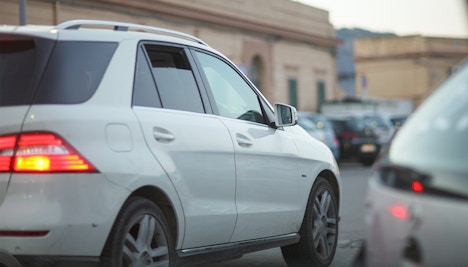 By Car
If you decide to drive down to Melbourne Skydeck, there are parking facilities available nearby. These parking facilities are also accessible for visitors with disabilities along with reduced car park rates and dedicated areas. 
Nearby Parking Facilities
Wilson Parking - Freshwater Place (200 meters)
Secure Parking - 1 Freshwater Place (300 meters)
Southgate Avenue Car Park (400 meters)
Wilson Parking - Southgate (450 meters)
Know Before You Go
Facilities
Accessibility
Visiting with Family
Rules & Regulations
Dining
Stay
Nearby
Cloakrooms: Secure areas are available to store personal belongings during your visit to Melbourne Skydeck.
Restrooms: Well-maintained restrooms are accessible throughout the Melbourne Skydeck.
Gift Shop: A gift shop at the Melbourne Skydeck offers a variety of souvenirs and merchandise related to the Skydeck to buy for friends and family.  
Free Wifi: There is free wifi available at the Melbourne Skydeck for everyone to use.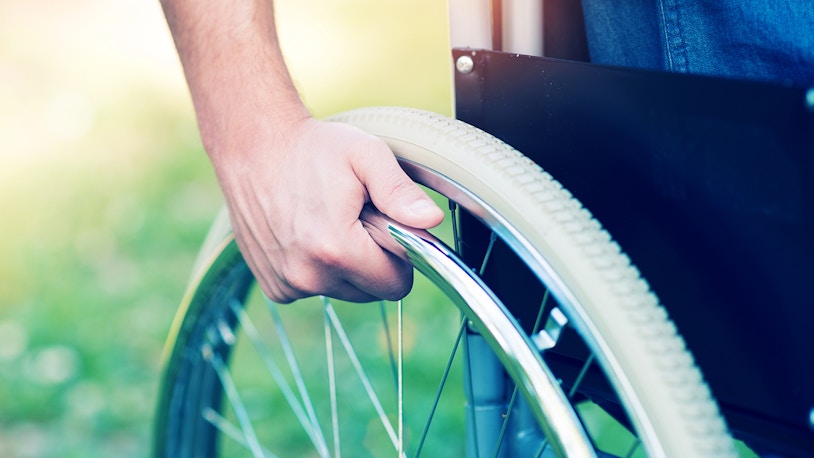 Wheelchair accessibility: Melbourne Skydeck is wheelchair accessible, ensuring everyone can enjoy the experience. The other experiences available at Melbourne Skydeck, including Edge Experience, VR Voyager Theatre, and VR Plank, are also accessible by wheelchairs. You can also avail of wheelchairs on rent, which are available on a first-come-first-serve basis. 
Carer ticket: You can also get a carer ticket for those accompanying the disabled. This can be processed at the Admissions desk upon your arrival.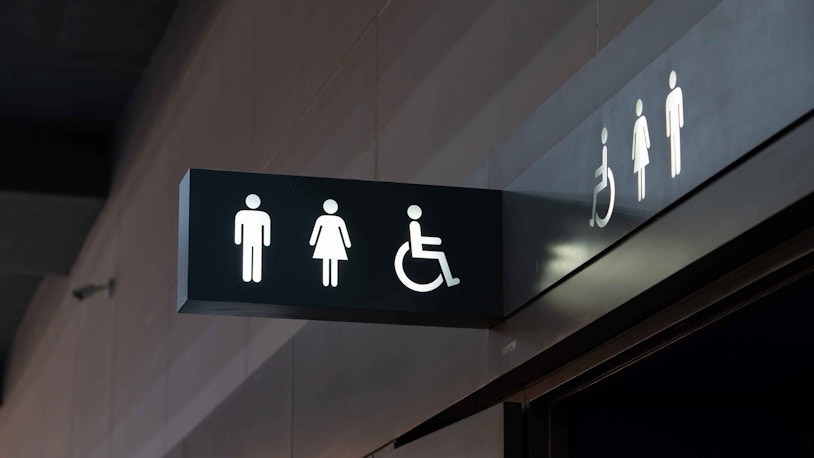 Baby Changing Facilities: Restrooms at Melbourne Skydeck are equipped with baby changing facilities for the convenience of families.
Toilets: Family-friendly toilets are available at Melbourne Skydeck.
Kid-Friendly Restaurants: There are plenty of family-friendly restaurants located near Eureka Tower.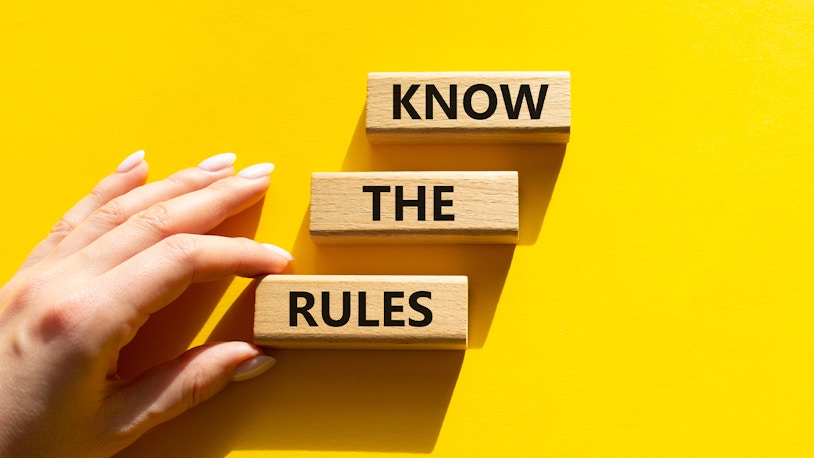 Photography is allowed at Melbourne Skydeck, so visitors can capture memorable moments. However, the use of tripods and professional filming equipment requires prior permission.
There is no specific dress code at Melbourne Skydeck. However, it is advisable to dress comfortably and be prepared for varying temperatures due to the height.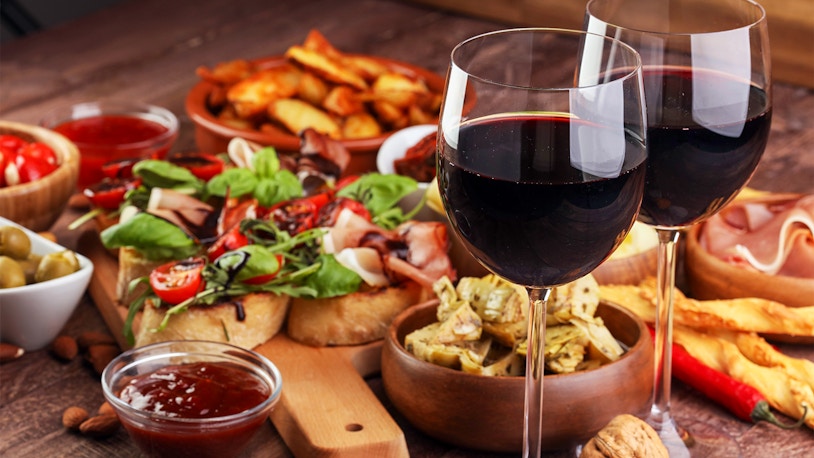 Eureka 89: Located on the 89th floor, this fine dining restaurant offers a gourmet experience with stunning city views.
Bar 88: Located on the observation deck itself, enjoy delicious cocktails and light snacks with views of the city. 
Eureka Skydeck Café: Situated on the ground floor, the café serves a range of light refreshments and snacks.
Melbourne Skydeck Restaurants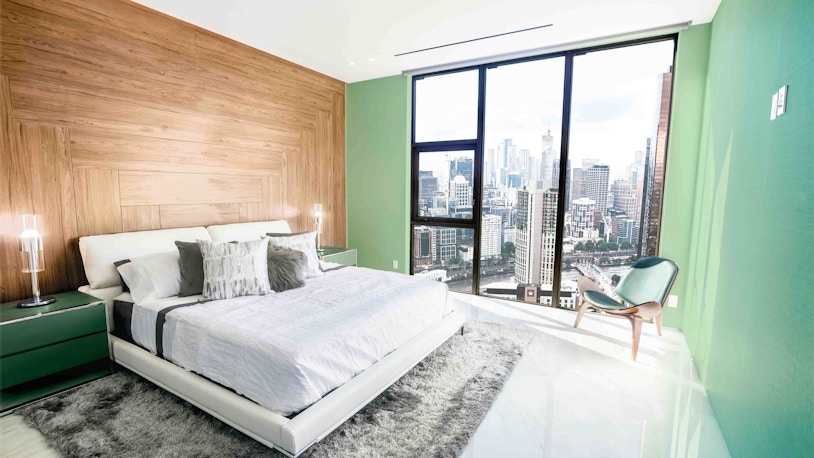 Crown Towers: A luxurious hotel located just across the river from Melbourne Skydeck at a walkable distance. 
Pan Pacific Melbourne: A stylish hotel situated within walking distance of the Melbourne Skydeck. 
The Langham, Melbourne: A renowned hotel offering elegant accommodations near Melbourne Skydeck for visitors.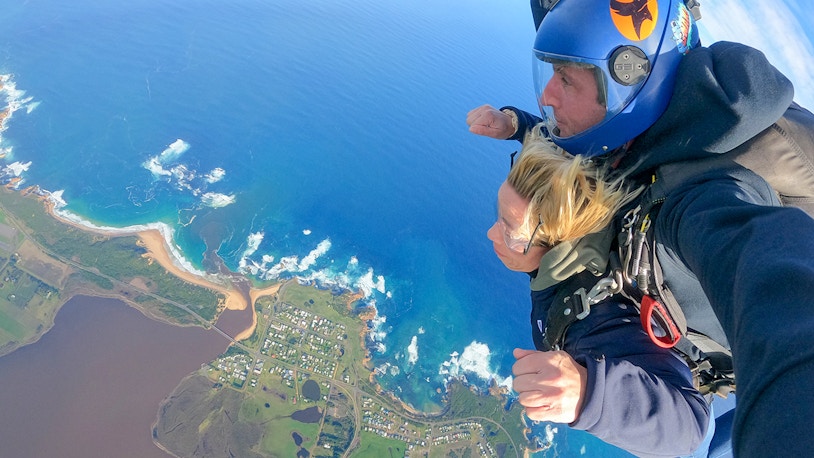 Frequently Asked Questions About Visiting Melbourne Skydeck
What are the Melbourne Skydeck opening hours?
The general opening hours for Melbourne Skydeck are from 12 PM to 9 PM. On Fridays and Saturdays, the Skydeck is open from 12 PM to 10 PM.
What is the best time to visit Melbourne Skydeck?
The best time to visit Melbourne Skydeck would be during sunset when the skyline gets illuminated with reddish hues.
How long does it take to tour Melbourne Skydeck?
Your general admission tickets will let you spend 45 minutes on the Melbourne Skydeck. If you wish to spend longer, you can upgrade to include VR experiences as well. You can book your VR Experience tickets here.
Where is Melbourne Skydeck?
The Melbourne Skydeck is set at 7 Riverside Quay, Southbank in Melbourne, Australia. Find it on Maps
How can I visit Melbourne Skydeck?
Is it worth visiting the Melbourne Skydeck?
Yes. Visiting Eureka Skydeck is worth it as it offers breathtaking views of the Melbourne skyline and city from an incredible vantage point of 295 meters above ground level.
Can I visit the Melbourne Skydeck for free?
You will need to book Melbourne Skydeck tickets to get access to the observation deck.
How do I book tickets to visit Melbourne Skydeck?
How much does it cost to visit Melbourne Skydeck?
The entry tickets to the Melbourne Skydeck cost around AU$24.
Is Melbourne Skydeck wheelchair friendly?
Yes. Melbourne Skydeck and some of the experiences within are all wheelchair friendly.
Can I buy food and drinks at Melbourne Skydeck?
There are a variety of coffee, soft drinks, snacks, or a range of gourmet delights available at Eureka 89 and also Bar 88 at Melbourne Skydeck.